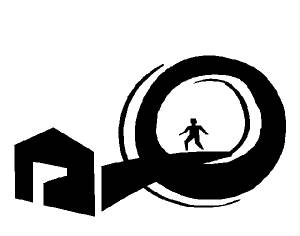 Our Organization
One Step Inc. is owned and operated by trained professionals with a combined 46 years of experience in the Behavioral Health field. One Step, Inc., a Georgia Corporation, founded in 2002 by Licensed professionals who felt the need to do more to help those ailing from mental health and Substance Abuse challenges. Since the formation, we have dedicated our services to helping this population, including Children, Adolescents, and Adults. Our affiliates include, but is not limited to, Peachford Behavioral, Anchor Behavioral, Ridgeview Institute, Dekalb Probation and Parole, Yes U Can, Fulton County Juvenile Court, Futon County Probation, Turning Point and Agape Group Homes. We currently operate one site, located in Atlanta, Georgia, with anticipation of opening a second site soon.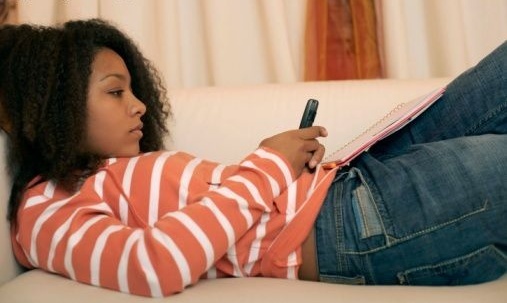 We are dedicated to assisting families and youth that are having trouble coping with challenges of growing up in a confusing, demanding world. Challenges such as peer pressure, self-esteem, drugs, sexual identity, and Teen parenting. Our programs are designed to focus on youth and their mental, physical, and psychological well being. Our primary objective is to help families stay together by offering services that enables them to learn skills and techniques that promotes wholesome, stable, healthy relationships within, and outside the family unit.
Office Hours:

9:00am -5:00pm Tue-Thur.
Friday, Saturday and afterhour appointments are available special arrangements only.