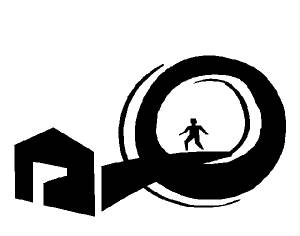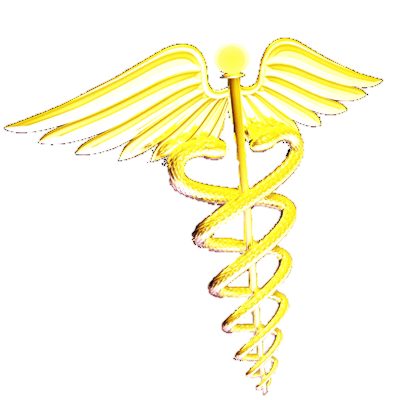 Insurances Accepted:
Blue Cross/Blue Shield
Aetna
CIGNA
Humana
Medicaid
WellCare
AmeriGroup
Care Source
Compsych-EAP
-
EAP Check with your EMPLOYER to see if your EAP is accepted
If your insurance provider is not listed on this page,
payment is due at time the services are rendered, and you will be responsible for filing with your insurance company.
There is a $30.00 fee for all appointments that are not cancelled within 24 hours of the scheduled time.
You may need to reschedule if you are more than 15 minutes late for your appointment without prior notice.