No problems are too big or too small for us to help you handle, we do it together, One Step at a time.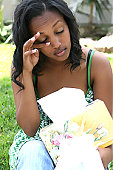 Our Program
Our programs listed below are designed with youths and their familes as our main focus. By establishing a reasonable serviceing period that is comprehensive and all inclusive. Our clients and their familes will be exposed to theraputic counseling and training, including skill building, and interactive exercises rhat focus on their specific issues and challenges.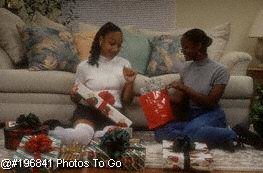 IFI - (Intensive Family Intervention) and CORE -
Our IFI track provided Individual, family, and skill building therapy and counseling for qualifying families up to 3 times per week; Our CORE track provides Individual, family, and skill building therapy and counseling 1 -2 times per week for qualifying families. These services provide comprehensive mental health and substance abuse therapy focused on child, Adolescents, and Teens ages 4 through 17. Each targeted client is assigned a treatment team that consists of four professionals who are dedicated to providing direct in-home services that targets the family as a whole, not in part.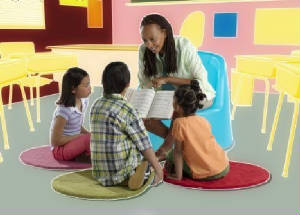 Mentoring/Tutoring:
This is a program designed to assist children struggling with academic and self-esteem challenges that are affecting their mental health and impeding the therapeutic progress. Assistance is available two times per week on an as needed basis.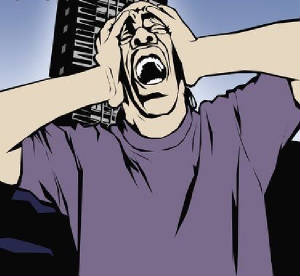 Behavioral Health Counseling:
Counseling is offered to meet the needs of clients in the form of Individual, Group, family, and Couple counseling.